THE
PIES THE LIMIT
Drinks, pizza, friends,
and a lot of fun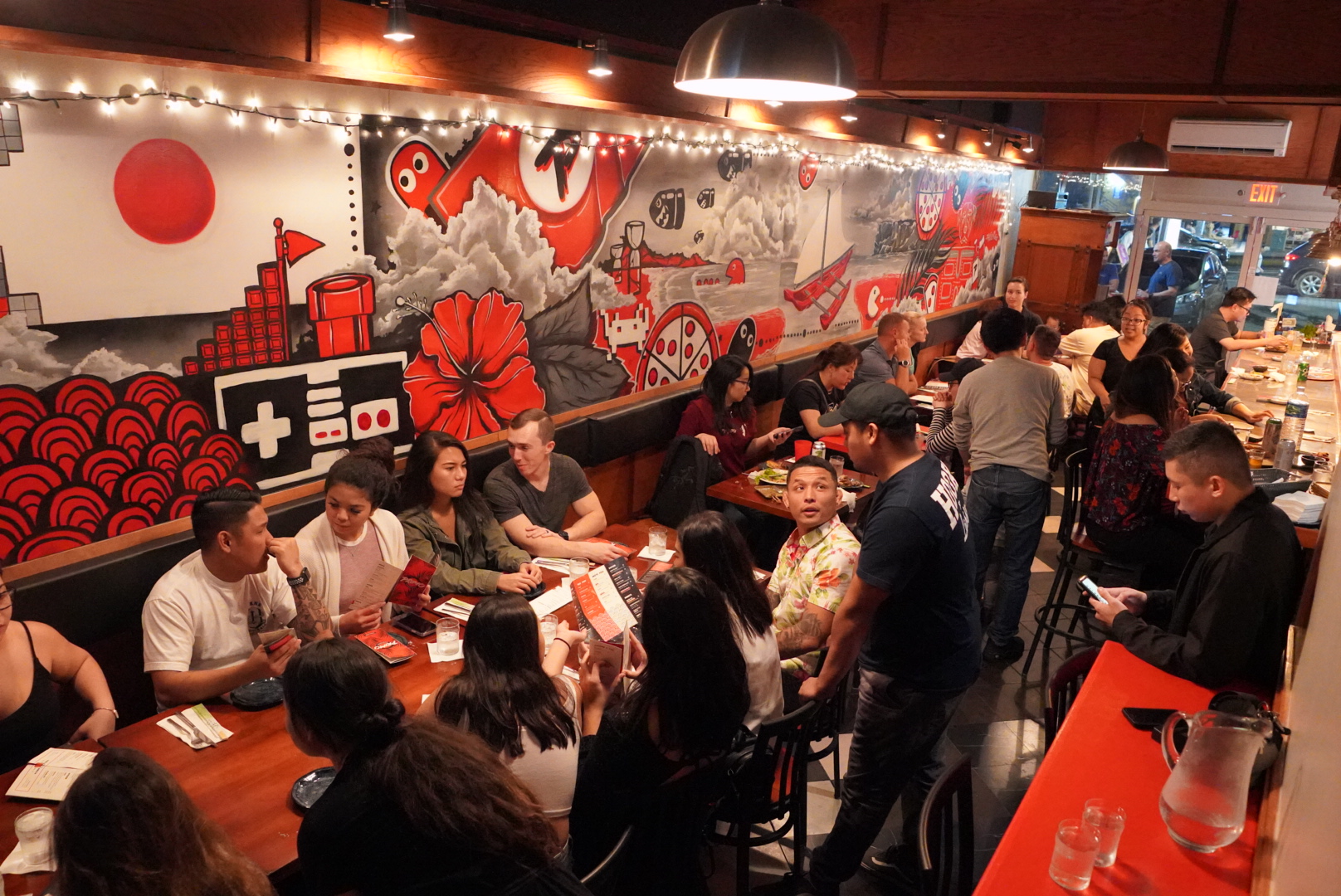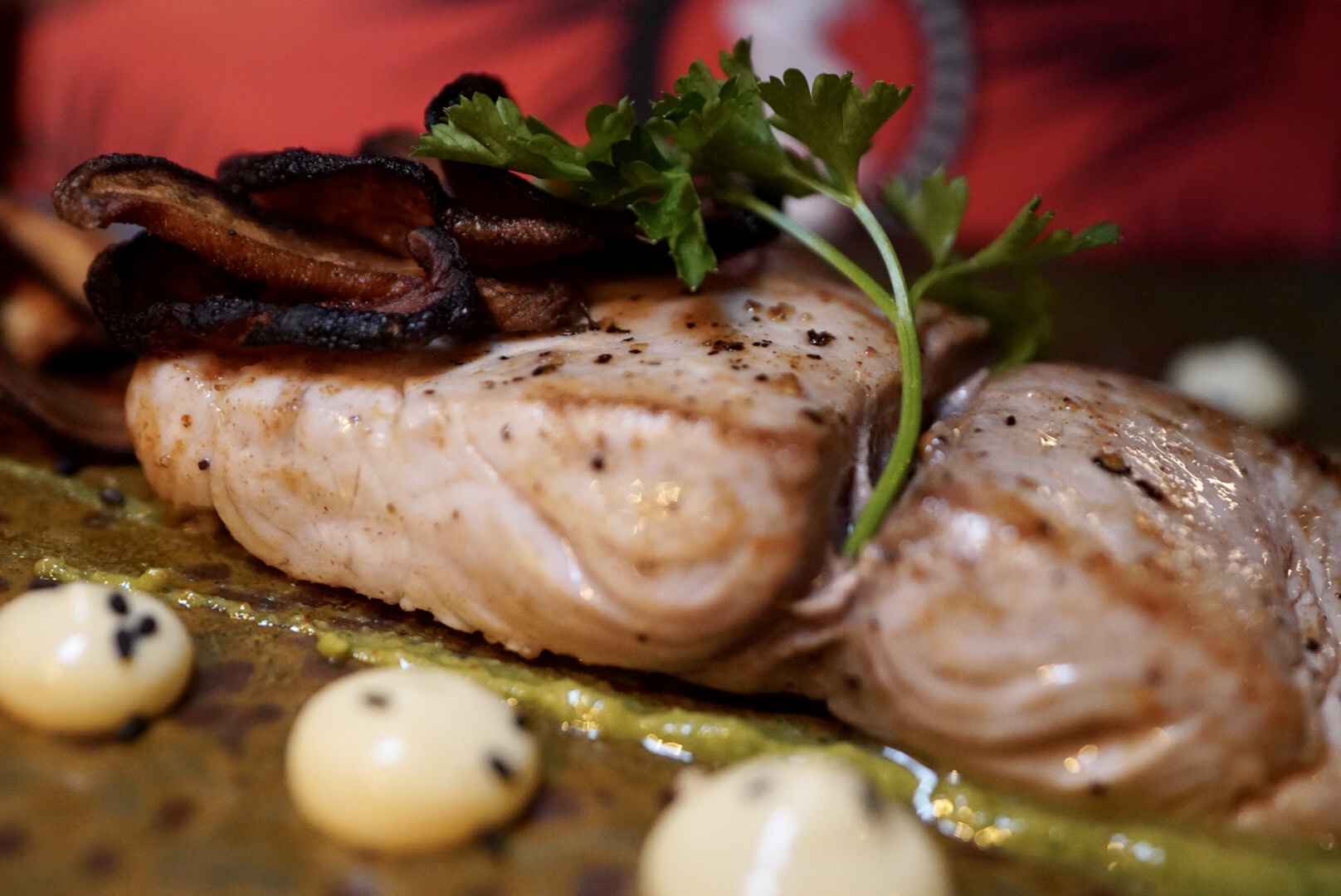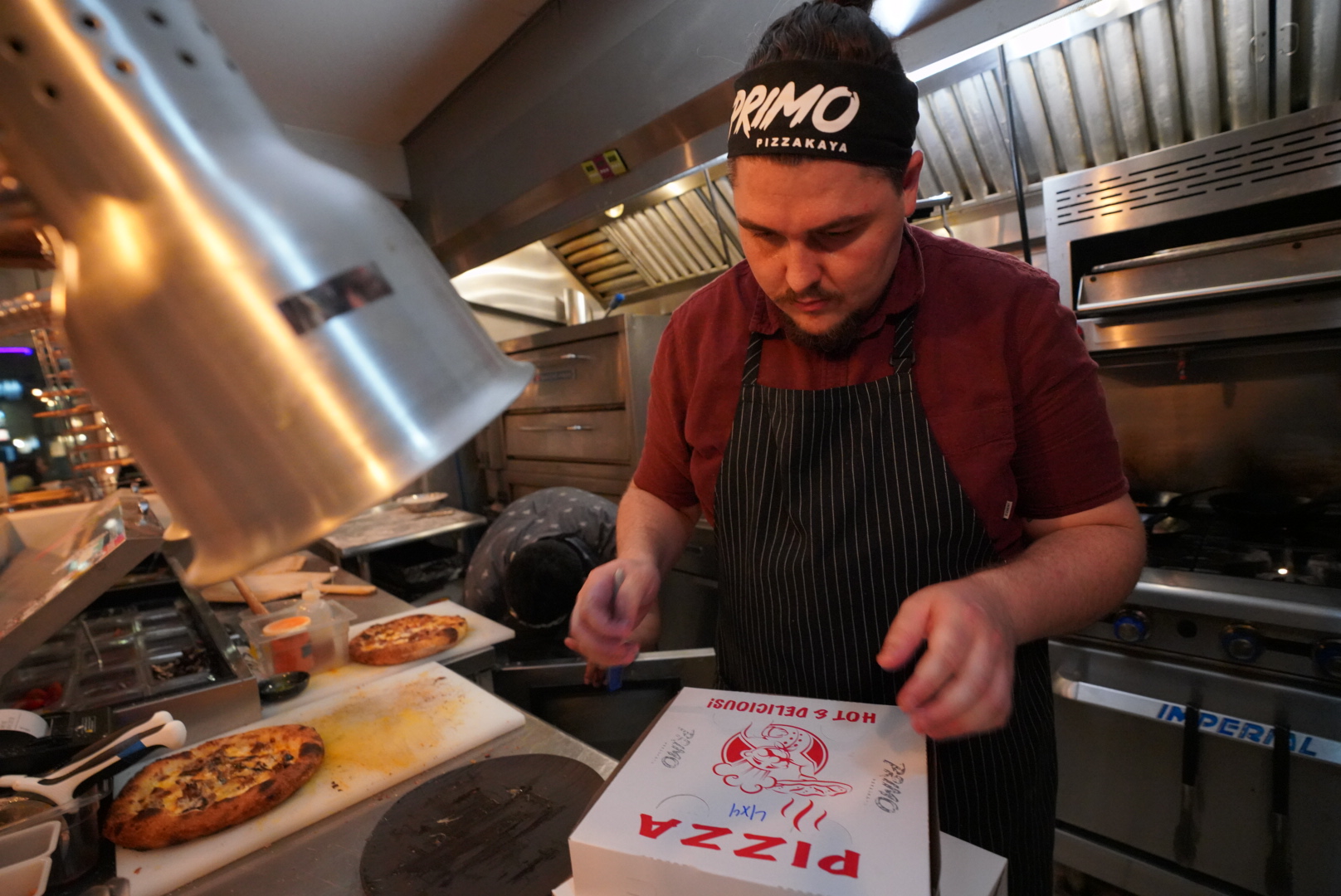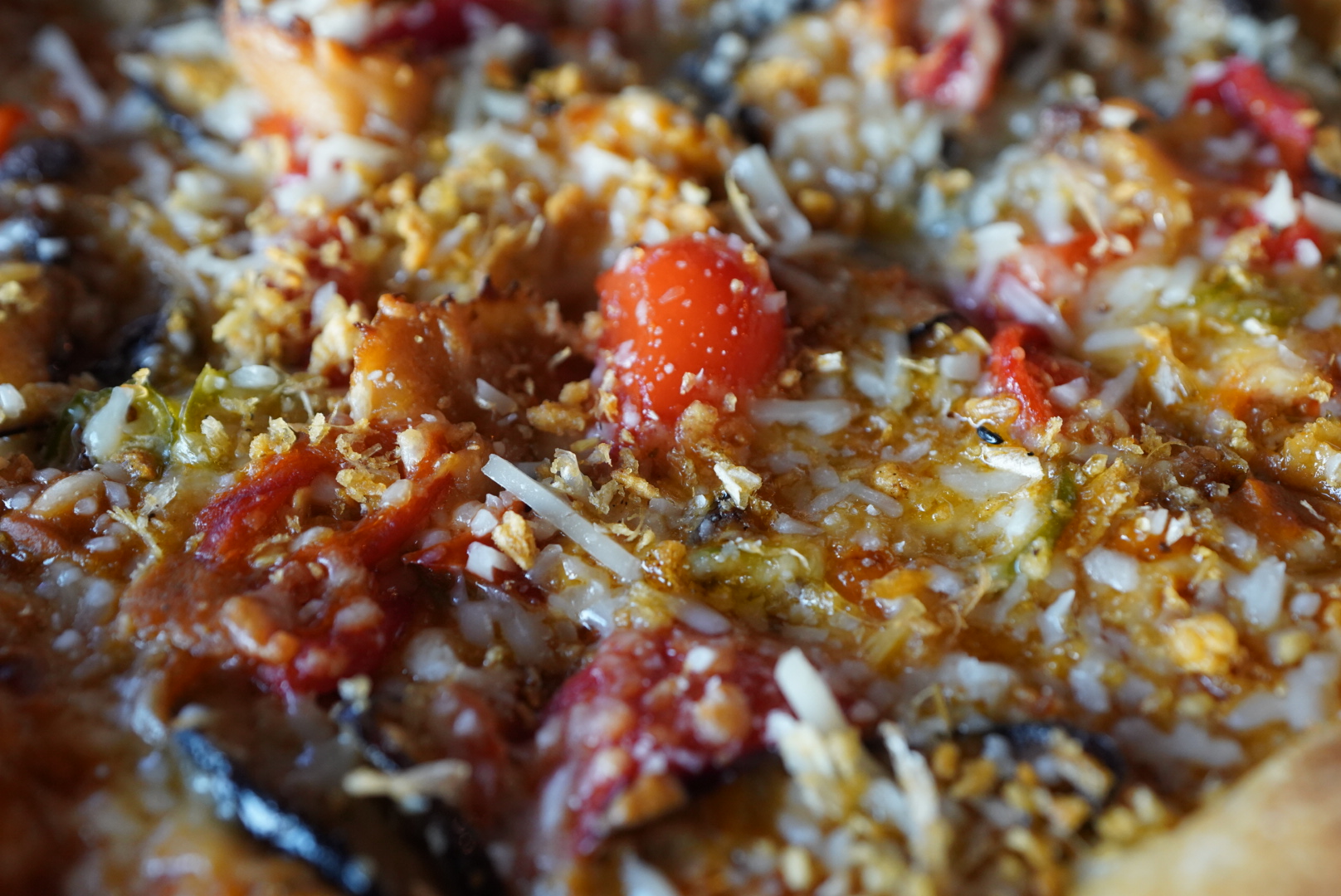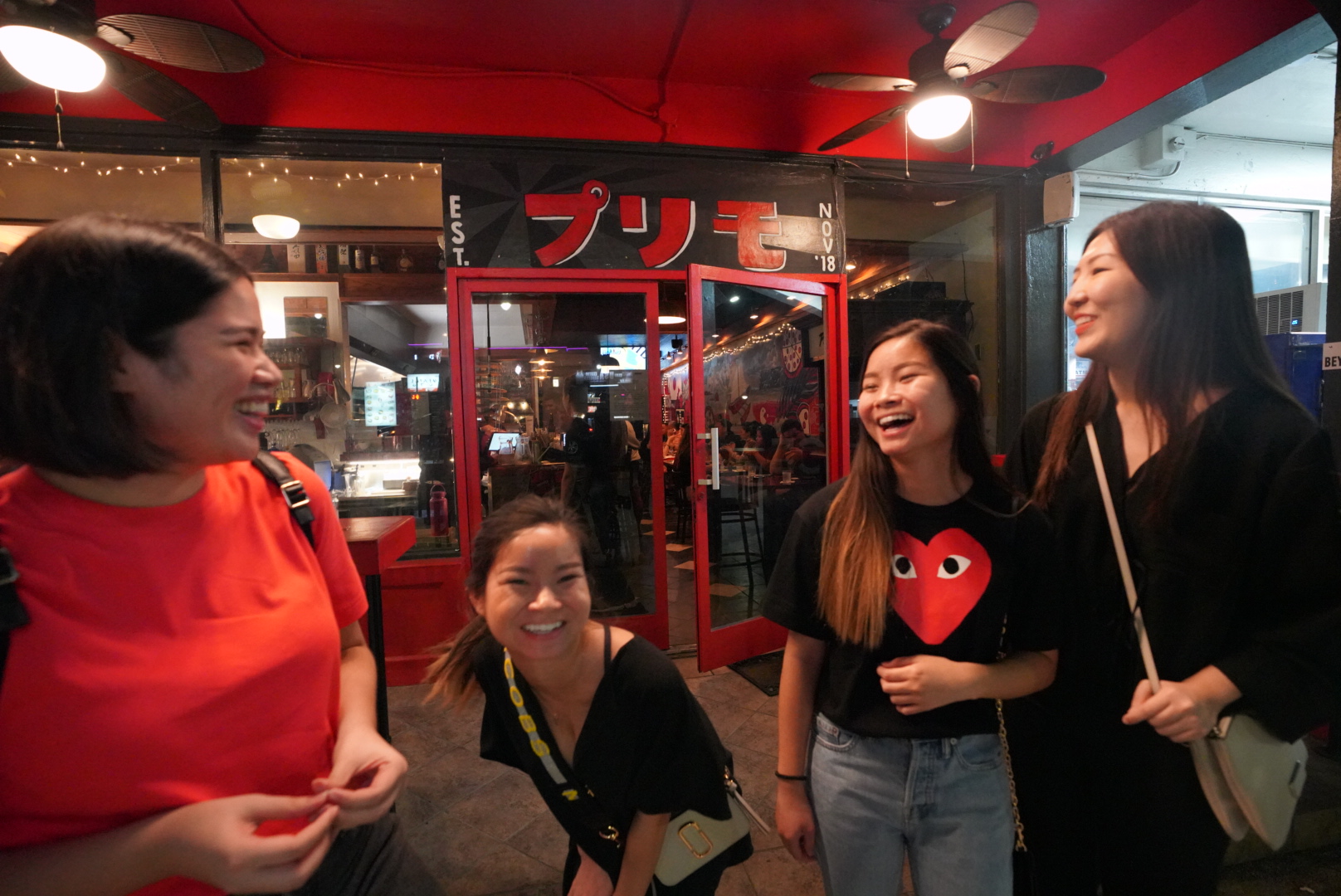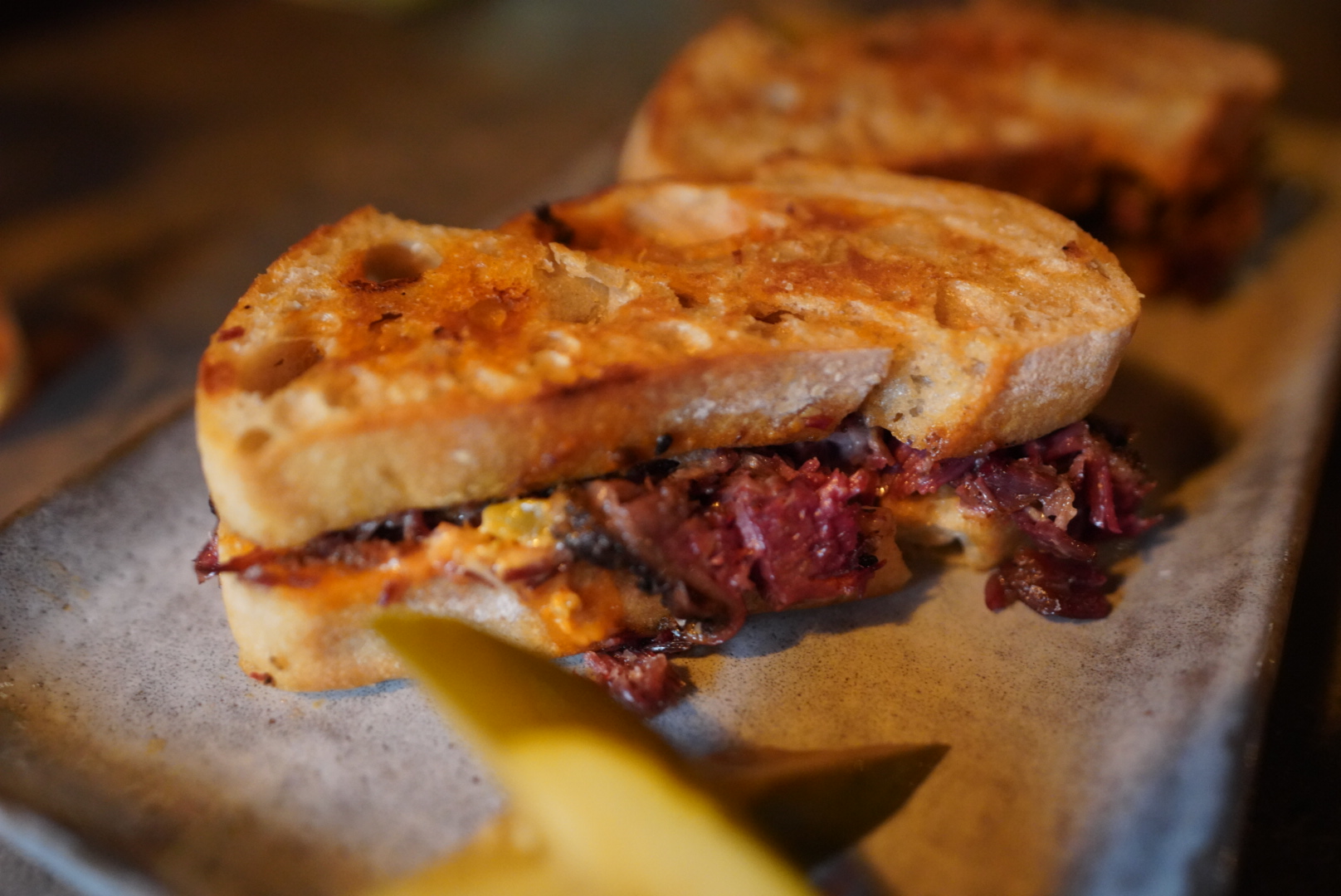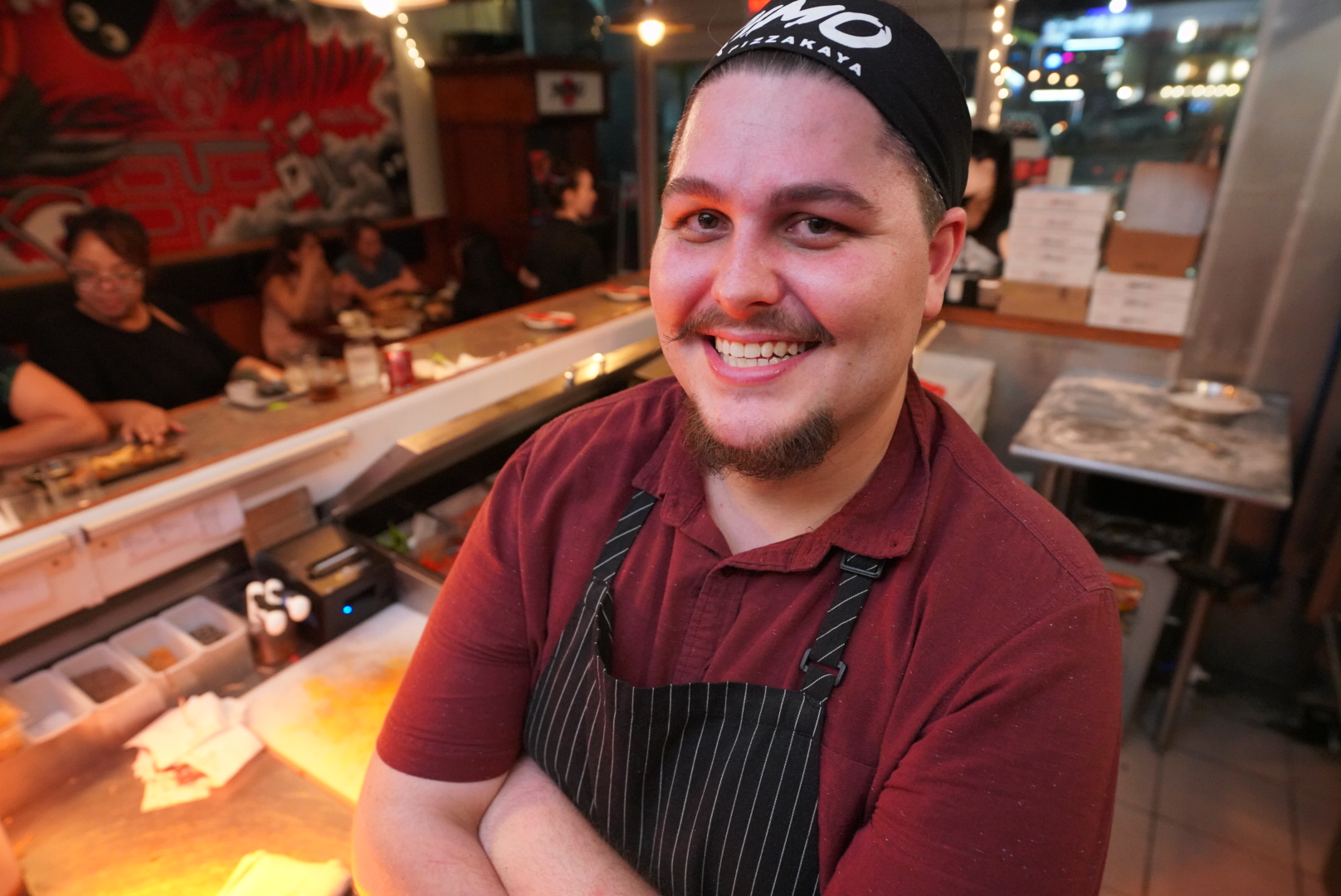 About
At Primo, we aim to share a Culinary World beyond expectations. The kitchen prepares our menu from scratch and will continue to create flavors and food for your enjoyment.
Please sit back, relax, order a drink, and enjoy this months creations.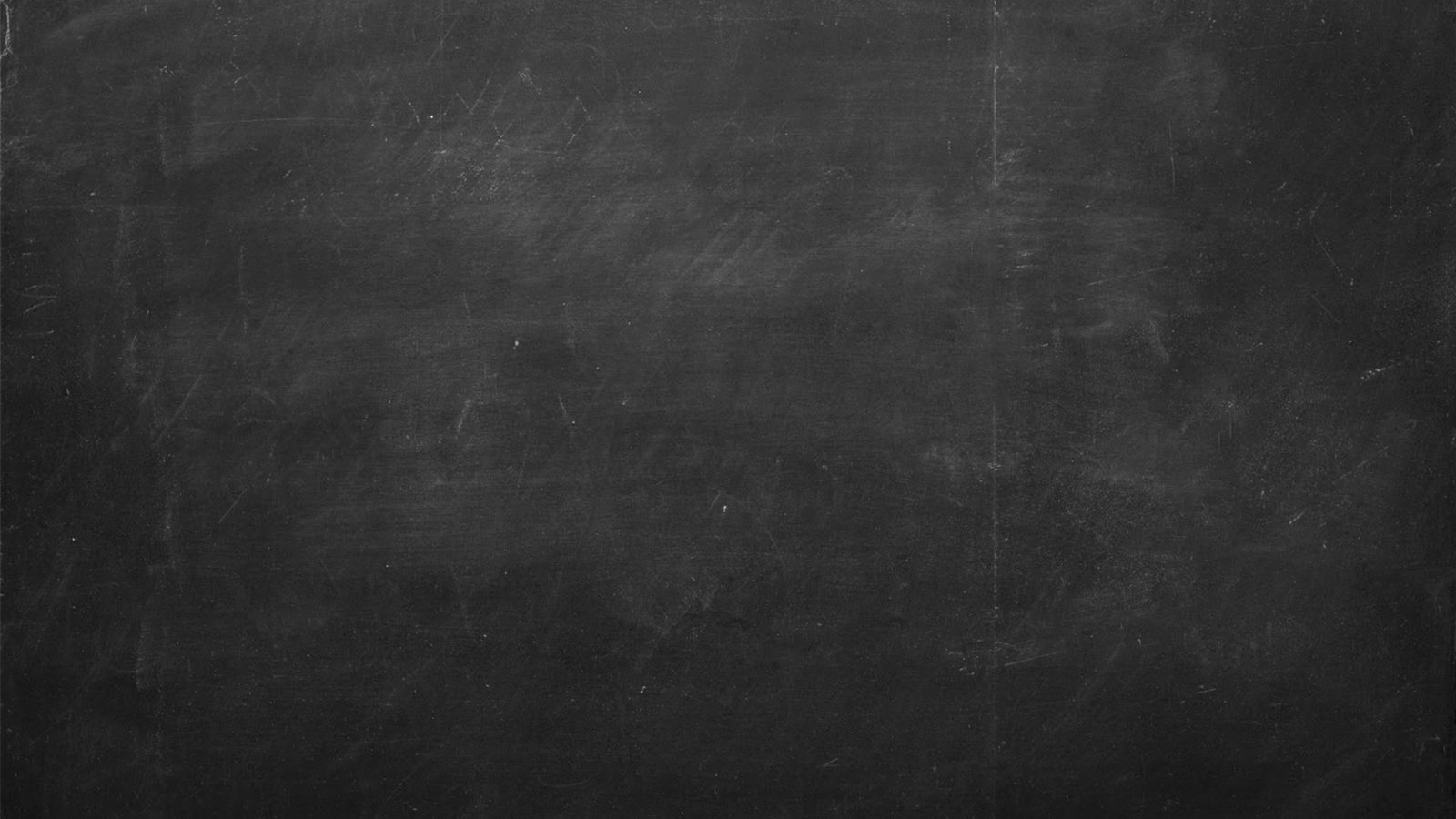 Check out the black board for something special
Tip our kitchen / Ring the bell
Getting Ready To Order Online?
Use this app to keep in touch faster, easier and better.